Home & SOHO Bundle Storage Options

Our team of experts has selected bundles, specifically for home and small office use, that we think will best meet your storage needs! Select from our variety of bundle options of NAS/Hard Drives to pick the option that best suits your needs!
---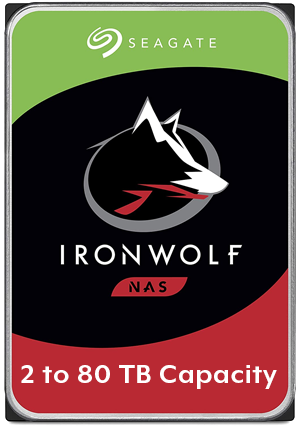 ---
Home bundles are available in 1-8 bay NAS and can range from a storage size of 2TB to 80TB.
Choose the NAS and Drives bundle that works best for you!
Need help building a custom bundle? Contact Us! to get started!